One-off or annual
Appliance check
Standstill is not an option. That's why SIBIR offers maximum service for your large household appliances. In addition to the service subscription, which protects you from high repair costs after the warranty expires, SIBIR is also happy to check the appliances of all relevant brands in the kitchen and washroom. You decide whether the check is carried out once or annually.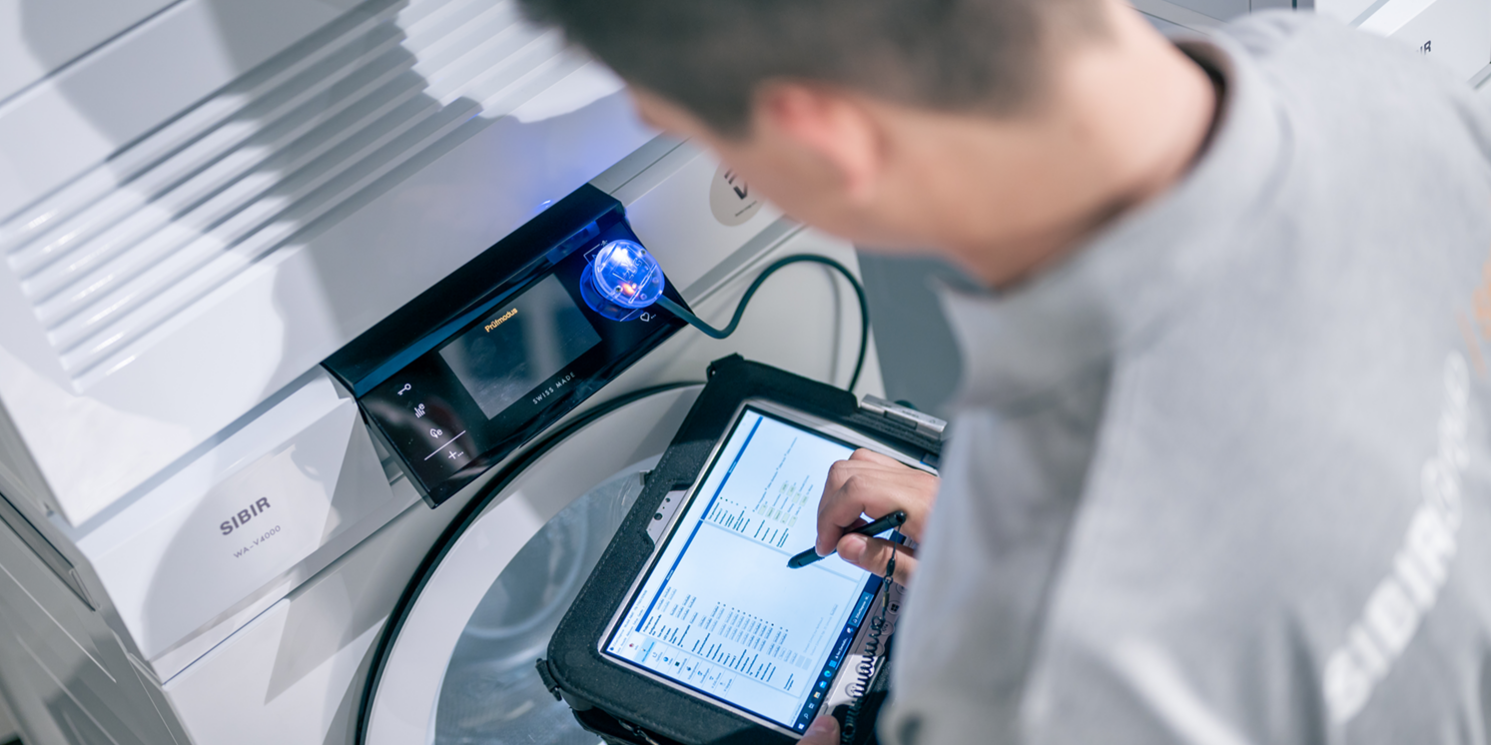 SIBIRService offers you security. With the appliance check, we ensure that your household appliances are in perfect working order.
Whether you want to check a SIBIR household appliance or one of another brand, we will help you in any case.
The one-off or annual check of large household appliances includes:
Functional check
Advice and quotation in case of need for repair or replacement
Travel time